Government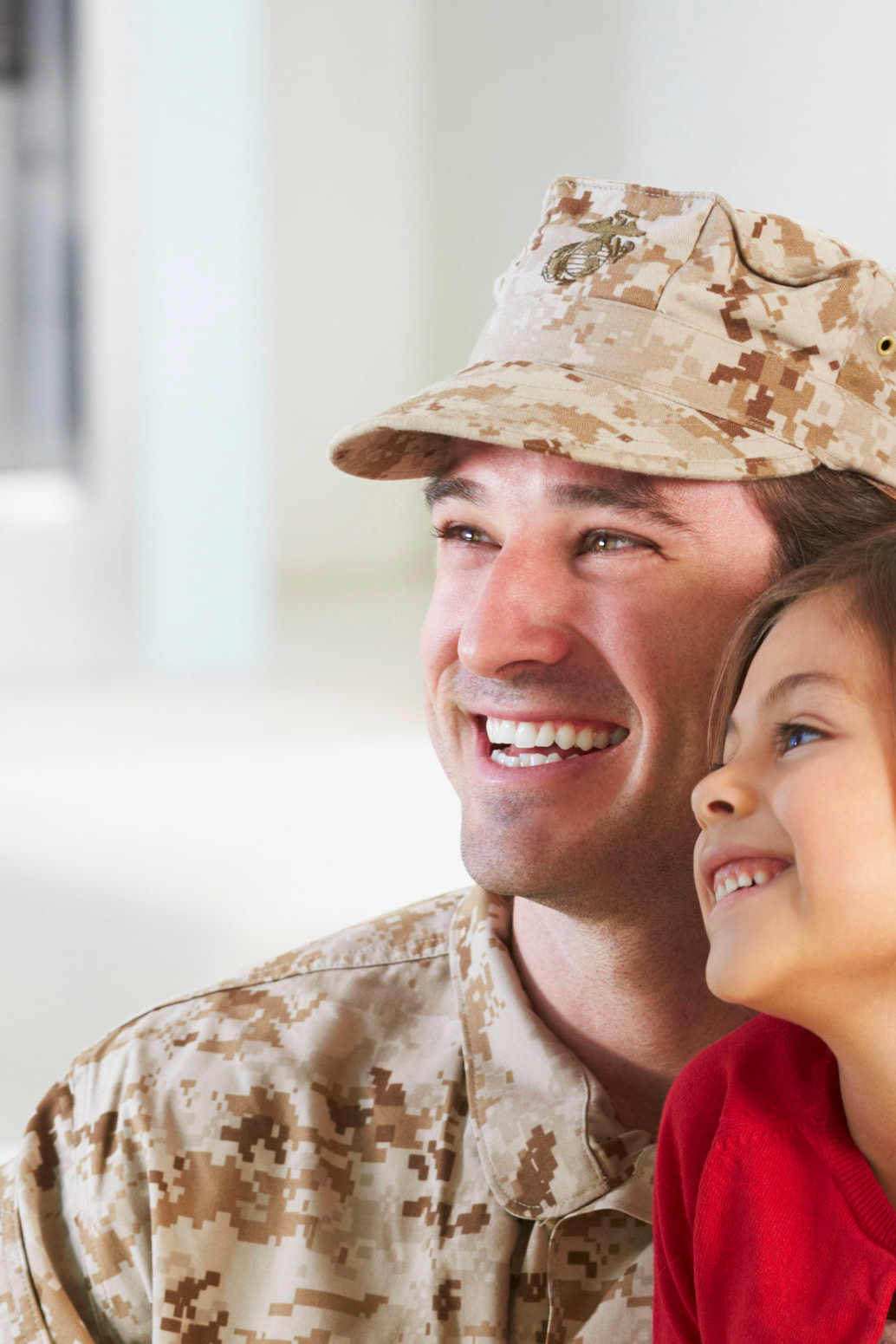 Mission Statement
New Mentality, P.C. is a premier mental health treatment facility. Offering traditional and alternative treatments, New Mentality offers biofeedback, neurofeedback and traditional counseling services. By offering alternative treatments, New Mentality can treat Attention Deficit Disorder, Attention Deficit Hyperactivity Disorder, depression, anxiety, post-traumatic stress disorder, and other mental health disorders without the use of medication.
Primary NAICS Codes:
621330 Offices of Mental Health Practitioners

6214 98 Outpatient Care Centers

621420 Outpatient Mental Health and Substance Abuse Centers
Core Competencies:
Primary PSC Codes:

G004 Social Rehabilitation

G099 Other
Core Competencies:
Biofeedback

Neurofeedback
Core Goals
+ Empower our clients on learning about their brain, bodies and overall health in guiding them to a better place mentally and emotionally.
+ Providing our clients with thorough evaluations and assessments with the use of the qEEG brain map and other assessment tools.