Peak Performance Training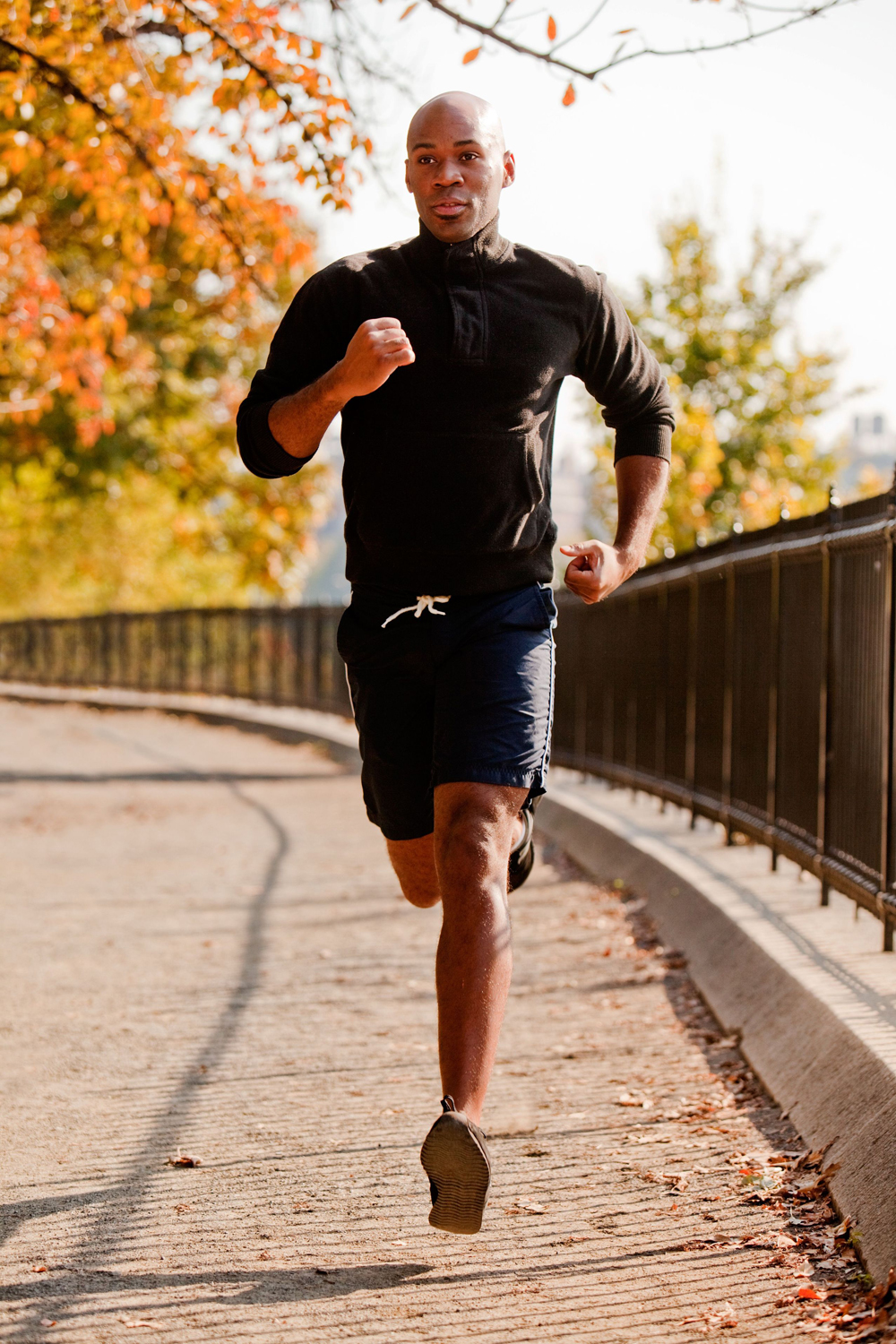 New Mentality Peak Performance Training Program is specifically designed for athletes, business professionals, teachers, administrators and students that are looking to become more focused in the corporate world, during the academic day or sporting competition.
Performance anxiety is a combination of physiological over-arousal, tension and somatic symptoms, along with fear of failure, worry and dread that occur before or during competition or performance situations. With our innovative technology, our neurotherapist performs a neurophysiologic stress test, designed to measure heart rate variability, muscle tension, skin conductance and other physiological responses to gather a baseline of how the client's body responds/reacts under pressure.
Our neurotherapist also performs what's known as a "brain map" to begin to understand how the individual's brain is functioning. With the neurophysiologic stress test, qEEG brain mapping information and a combination of other clinical assessments, the team at New Mentality can create a treatment program best suited to assist our client's in mastering their physiological responses to stress and gaining confidence and control over their anxiety.
At New Mentality, we recognize that this group of individuals have the desire to be ranked as one of the most competitive in their fields. With our innovative technology and coaching, we provide you with the techniques of brain training based neurological and physiological programs to help you stay in your mental zone and come out on top. At New Mentality, we know that everyone needs an edge. Get your edge today!
Biofeedback is a learning process, in which individuals learn to modify their physiology for the purpose of improving physical, mental and emotional health.
Things that New Mentality can improve for Peak Performers:
Focus/Attention
Reaction Time (quicker, more accurate starts, adjustments without over correcting)
Recovery (rebound quickly from mistakes and failures)
Better decision making
Increase their confidence and consistency
Improved sleep quality (feel refreshed and well rested)
Biofeedback Assessments and test measures:
1. Neurophysiologic stress test– this allows us to see the athlete's natural response to stressful situations and his/her ability to return to normal states when the stressing condition has ended. This is huge in peak performance because athletes need to be able to recover quickly after a mistake or during stressful situations.
2. Reaction Time assessment and training–
1.CPT (Continuous Performance Testing)- we can combine reaction time data with EEG and physiology (mind-body connection). This allows an in depth analysis of mind and body activity during sports reaction time training.
3. Biofeedback Training–
a- EMG biofeedback- provides feedback on muscle tension. This type of biofeedback work well for people with anxiety, stress and/or chronic pain.
b- HRV biofeedback-  trains people to change the variability and dominant rhythms of their heart activity.
c- Thermal biofeedback- this type of biofeedback uses a person's temperature to assess the person's physical state. A drop in hand temperature can be indicative of a person being stressed and tense. Training an individual to control their body temperature can be essential in peak performance training.
d- EEG biofeedback (neurofeedback)- is a form of biofeedback, that enables better brain functioning in the same way that appropriate physical exercise strengthens the body. Neurofeedback is the direct training of the brain, where one is able to monitor their own brain activity on a computer screen and then learn how to produce brainwave activity that promotes healthy brain function.
4. qEEG Brain Mapping– quantitative EEG gives our board certified provider an idea of how the athletes brain is performing. It allows us to see what areas can improve and benefit from neurofeedback training.
5. Coaching– this component of the program brings together the mind/body techniques learned through training. This teaches the athlete how to use and harness the new skills learned.