Neurofeedback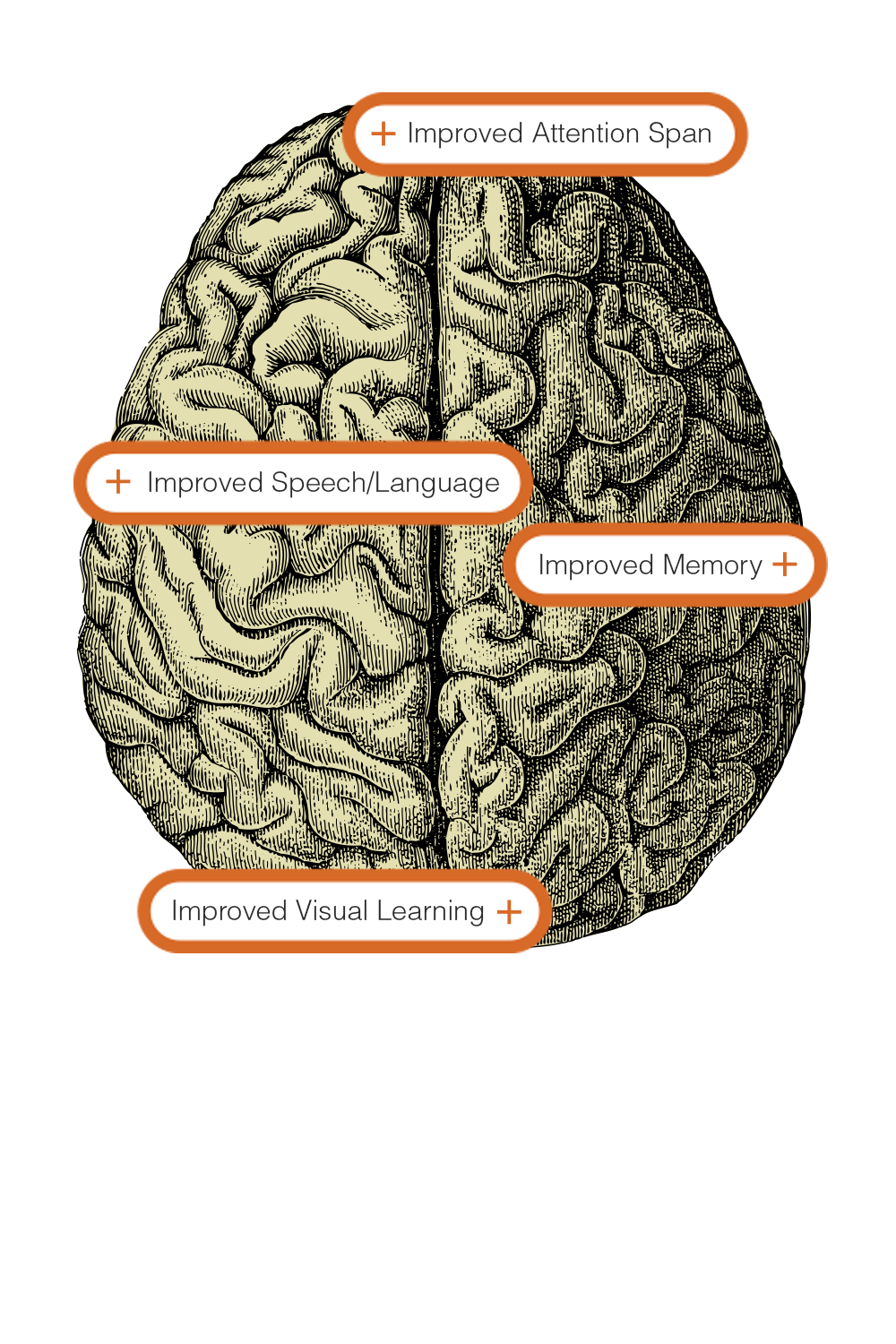 Neurofeedback enables better brain functioning in the same way that appropriate physical exercise strengthens the body.
Understanding Neurofeedback Video:
Often called "brain training," these non-invasive treatments effectively treat mental disorders and are also used to improve performance for athletes and others who want to excel. Neurofeedback is the direct training of the brain, where one is able to monitor their own brain activity on a computer screen and then learn how to produce brainwave activity that promotes healthy brain function.
Neurofeedback benefits can be realized by individuals not suffering from any specific conditions but who want to experience better brain function. Improving brain function can strengthen academic performance, job efficiency, athletic ability and creativity. A growing body of literature has documented positive results from neurofeedback therapy in a wide range of conditions. Conditions that can be improved by neurofeedback and biofeedback are: anxiety, depression, add/adhd, learning difficulties, PTSD, insomnia and other sleep disorders, hypertension, stroke, chronic pain, asthmas and chronic fatigue syndrome.